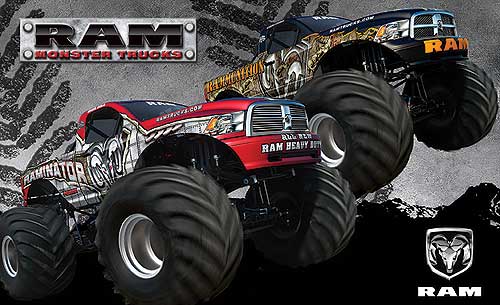 For immediate release:
Hall Bros. Racing recently made some changes to the staff to get ready for the 2011 season. Jeff Bauer, from Milwaukee, Wi has joined the team, along with Christian Norman, who comes to the snowy Midwest from Florida. Travis Howard has left the team to return to North Carolina.
Jeff is a long time fan of the sport. "We used to visit with him at the races all the time. He is a hard core Dodge guy, with some really cool classic Mopars in his collection. He is very good with the wrenches, and we are excited to have him on board" said team manager Tim Hall. Christian comes to the team having most recently served with Rich Blackburne's Viper team. "He wants to learn more, and he has a tremendous work ethic. I think he can go really far in this sport" added Hall.
Travis Howard has left the team for personal reasons. "Travis told us he needed to get back to North Carolina to handle some things, and we respect that. He did a great job for us, and we wish him the best", said Tim Hall.
The team will run a full schedule in 2011, including events on the Monster Jam series, the Monster Nationals series, and the 4 Wheel Jamboree series. In addition, Hall Bros. Racing will once again work with the Dodge Motorsports activation program, and fill out the schedule with appearances for the RAM truck brand and Hotsy pressure washers. "There are a lot of new things planned for 2011, and I am very excited. Watch for more announcements coming soon. It is going to be a great year! " said Hall.
For more information visit: http://www.raminator.com/