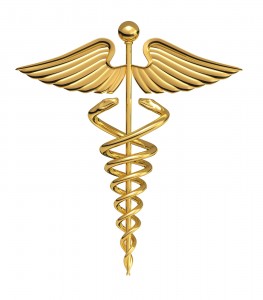 The MTRA is pleased to announce the addition of Excess Medical and Death & Dismemberment Insurance Coverage for all Driver, Additional Driver, and Race Team Affiliate members. This new insurance policy covers accidental medical expenses and provides accidental death & dismemberment benefits for injuries sustained on the road to, during, and on the road back from any monster truck event.
In appreciation for their continued support, this insurance coverage is now in effect through February 2012 at no additional cost to members!
Thank you for your support!